A wedding is one of the most important days of your life and yet, the planning stages can often be extremely stressful. The Wedding Secret have provided us with ten wedding planning hacks which will make your life much easier.
1. Heel Protectors If the bride plans on walking down the aisle in heels, she should be sure buy heel protectors to wear. These can help to prevent an otherwise embarrassing incident that will soon find itself on YouTube.
2. Photography Never rely upon friends or family alone to take stunning photographs. Recall that these images will depict your special day. Always choose a certified photographer. Booking one of these professionals in advance can also save you a great deal of money.
3. Saving the Cake Assuming that you and your significant other hope to enjoy a slice of the original wedding cake on your first anniversary, it is a good idea to freeze the top before wrapping it in foil. This helps to prevent the icing from sticking once it is removed.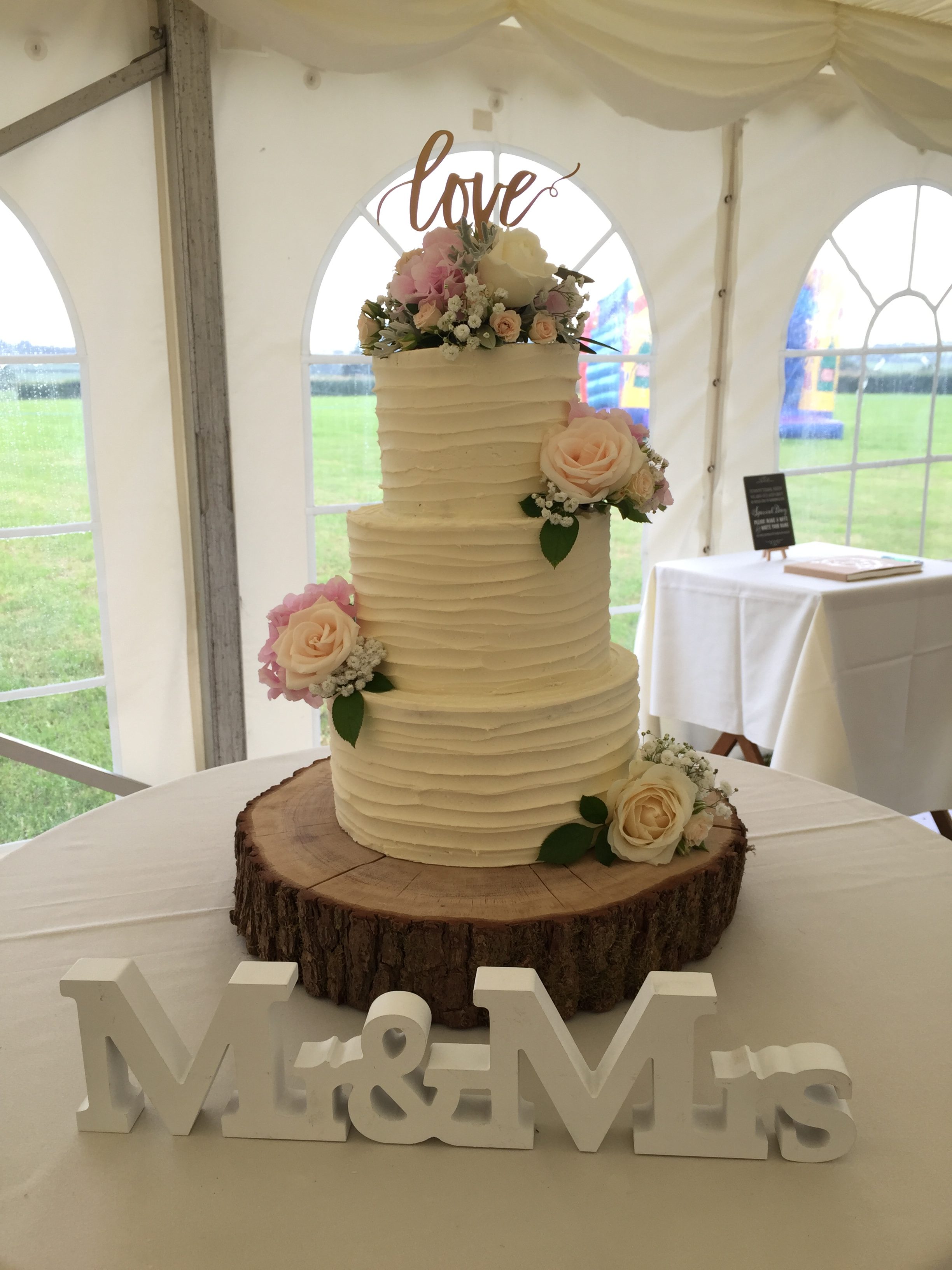 4. Group Hotel Bookings If you are expecting a fair share of out-of-town visitors, it is a good idea to book bulk reservations. This can help to avoid any last-minute confusion, as the last thing you want is for your wedding to be delayed due to a handful of tardy guests.
5. Staying Classy in the Wind There are many times when a wedding will be held outdoors. While beautiful, the one potential problem is that winds can suddenly whip up and cause havoc to the bride's veil. One solution is to purchase discrete veil weights. These are normally supplied by the company producing the gown.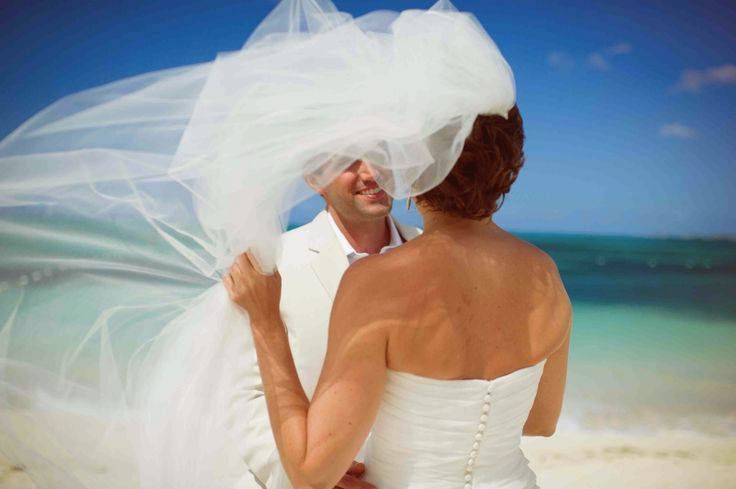 6. Do-it-Yourself Wedding Favours If you are looking to save a bit of time or if you hope to provide your event with a personal touch, it might be a good idea to design wedding favours from scratch. Origami labels for seating arrangements and canvas take-home bags with a picture of the bride and groom will certainly leave a lasting impression.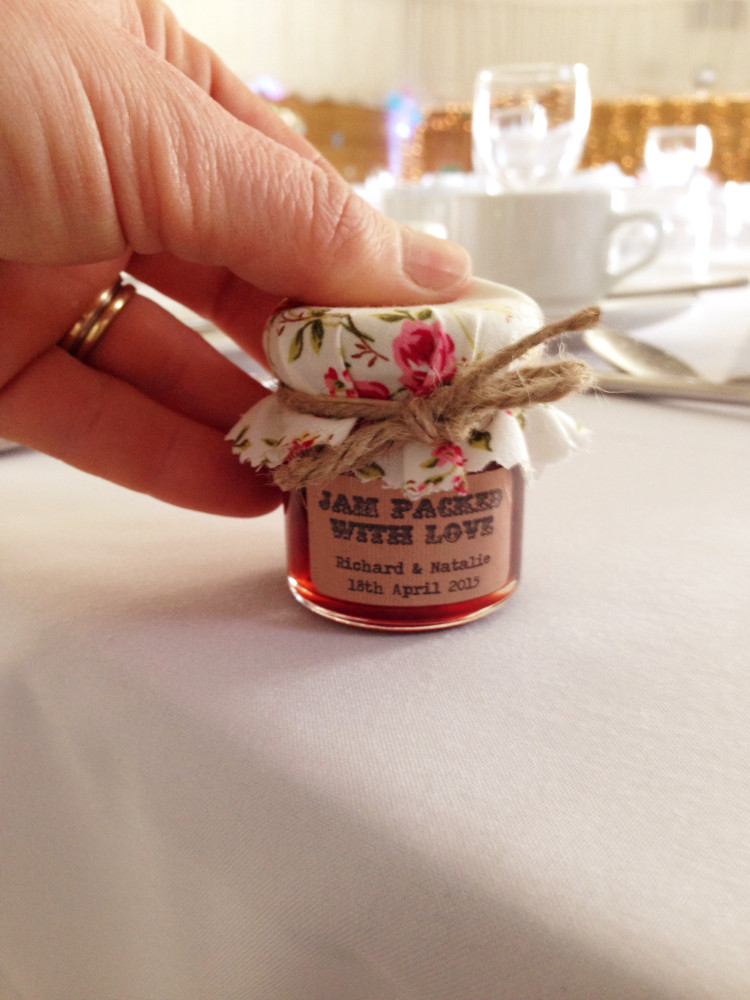 7. The Cold Shave This recommendation is for the groom. In order to avoid razor burn on the morning of the wedding, it is best to shave with cold water. While this may sound counter-intuitive, cold water causes the roots of facial hair to retract back into the skin. This helps to prevent excess abrasion during the shaving process.
8. Avoiding Email Debacles Most soon-to-be-married couples lead very busy lives. The last thing that they need is to maintain a steady stream of communications through the use of their personal email addresses. It is much better to set up a temporary virtual address solely for the wedding. There are many sites which offer free email hosting and accounts can be activated in a matter of minutes.
9. Avoiding High-Cost Flowers Assuming that you are on a limited budget, consider visiting wholesale flower retailers (both in person and online). The chances are high that you will be able to encounter a similar selection at a fraction of the price associated with a high-end delivery service.
10. Off-of-the-Grid Weddings Often known as "guerrilla" weddings, these are essentially events which take place away from traditional locations such as churches or large venues. There are two reasons why such options can be useful wedding hacks. First, they tend to offer superior levels of privacy. Secondly, these locations may not require the reservation fees often associated with official sites. As always, it is a good idea to perform a good deal of research in advance.
Hopefully, you can use this wedding planning advice to take much of the stress out of your preparations. As this is a day meant to provide memories to last a lifetime, it only makes sense that stress should be eliminated from the picture as much as is humanly possible.