On Saturday 13th May we were the chosen wedding caterers for Helen and Steve that married at Upton Barn and Walled Gardens near Cullompton in Devon.
The day started off with sunshine and we were able to welcome the new Mr and Mrs O'Connor along with all their guests with a glass or two of prosecco or Peroni beers along with a selection of homemade canapés that included Caroline's chicken liver, brandy and thyme pate on crostini with our own chutney, cocktail butchers sausages from here in Okehampton, Yorkshire puddings with roast beef and creamed horseradish and finally olive bread crostini with whipped goats cheese and sun dried tomatoes.
The guests enjoyed an hour or so mingling in the sunshine and enjoying the Devon views, drinks and catered canapés before they took their seats for the wedding breakfast.
The barn looked amazing and created a real WOW factor for the guests. The guest all received a small log slice with their name on, as a key ring which fitted in perfectly with the setting.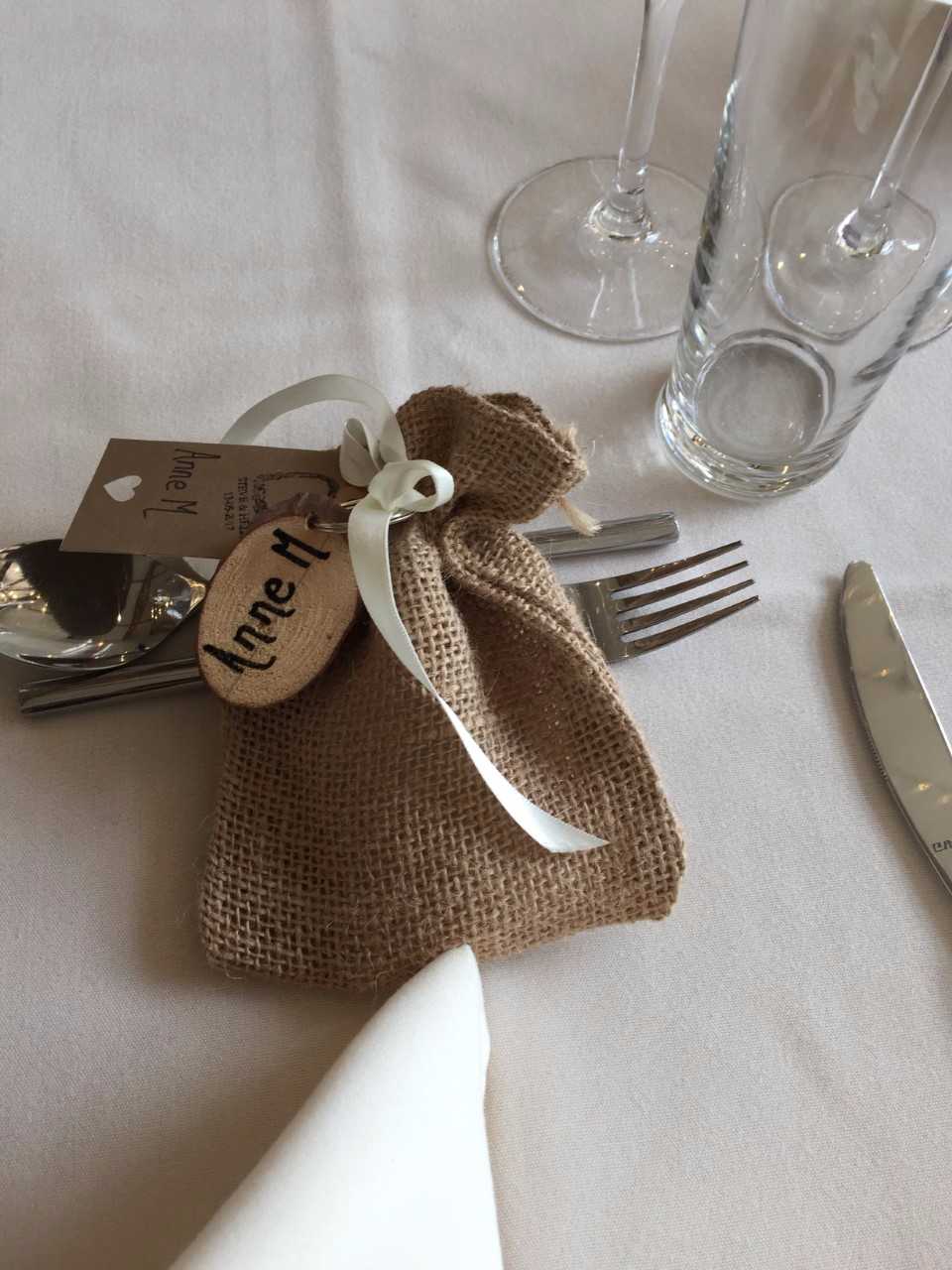 For the wedding breakfast we served lamb and mint burgers, chicken which was marinated with lemon and oregano, vegetable and halloumi kebabs and finally our famous butchers big pork sausages, the grooms favourite! These were all cooked on the barbecue and served to the guests on sharing platters in a wedding festival format so that the guests could help themselves.
We served a selection of homemade salads with these again being placed in the centre of each table for the guests to help themselves, they were traditional creamy coleslaw, cous cous with fresh herbs, feta, peppers, red onion and sun dried tomatoes, cucumber, tomato and spring onion with a chilli and lime dressing and finally mixed leaved with our Oaktree homemade honey and mustard dressing.
The desserts that Helen and Steve chose was a massive hit, following in the above format we served a sharing platter of miniature desserts to each table. They included strawberry pavlova, crème brulee, chocolate and salted caramel brownie and finally lemon cheesecake with lemon confit. We love catering this dessert as is always a great hit.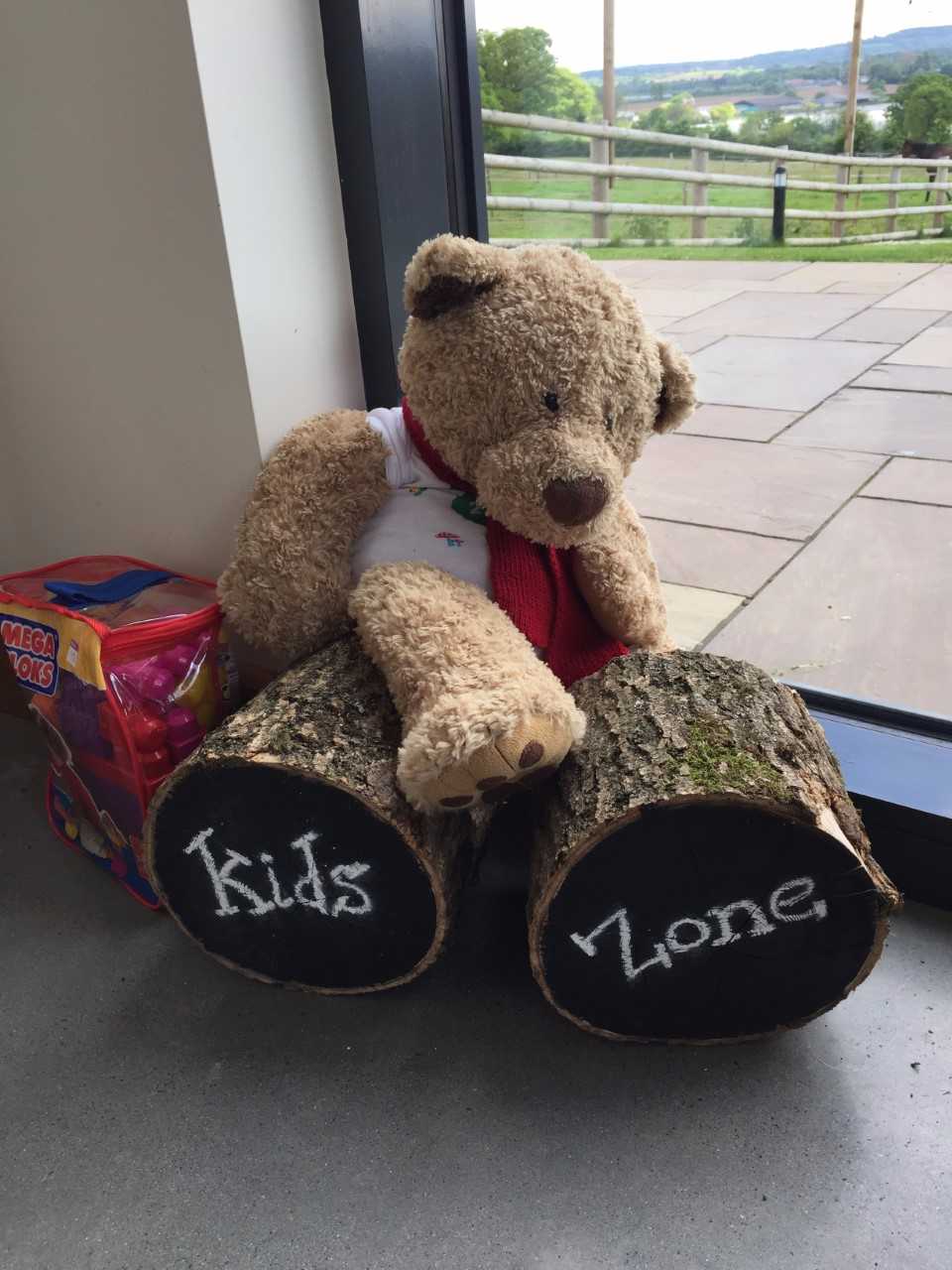 The wedding breakfast was completed by us serving fresh filtered coffee or tea, homemade chocolate truffles and mints. The speeches followed….
In the evening we served a selection of cheeses which formed Helen and Steve's wedding cake along with home cooked honey roast ham, a selection of breads and chutneys.
A really great day, which was full of fun and laughter and a pleasure for us to cater. Congratulations again Helen and Steve, thank you for letting us share in your great day.