This weekend marks our 10th Anniversary of being in business together. Many of you will remember that on the 1st December 2008, we opened the doors on our first adventure as business partners running the restaurant and bar within Holsworthy Golf Club – Oaktree Restaurant. Since that day we have never looked back!
Oaktree Occasions literally grew from here, with people coming to ask us to cater for their daughter's wedding. After our first wedding in 2012 and being asked to cater another just six weeks later we took the plunge 6 years ago and acquired our outside catering premises in Okehampton.
Now, with over 160 weddings catered for, we are looking forward to the next few years. At this point we want to say a massive THANK YOU to all our team, without you we would not be here today. Some you will even recognise from the beginning… We could run not our business with out all your hard work, enthusiasm, kindness, support and loyalty and for helping us to make our business a success. You are the BEST!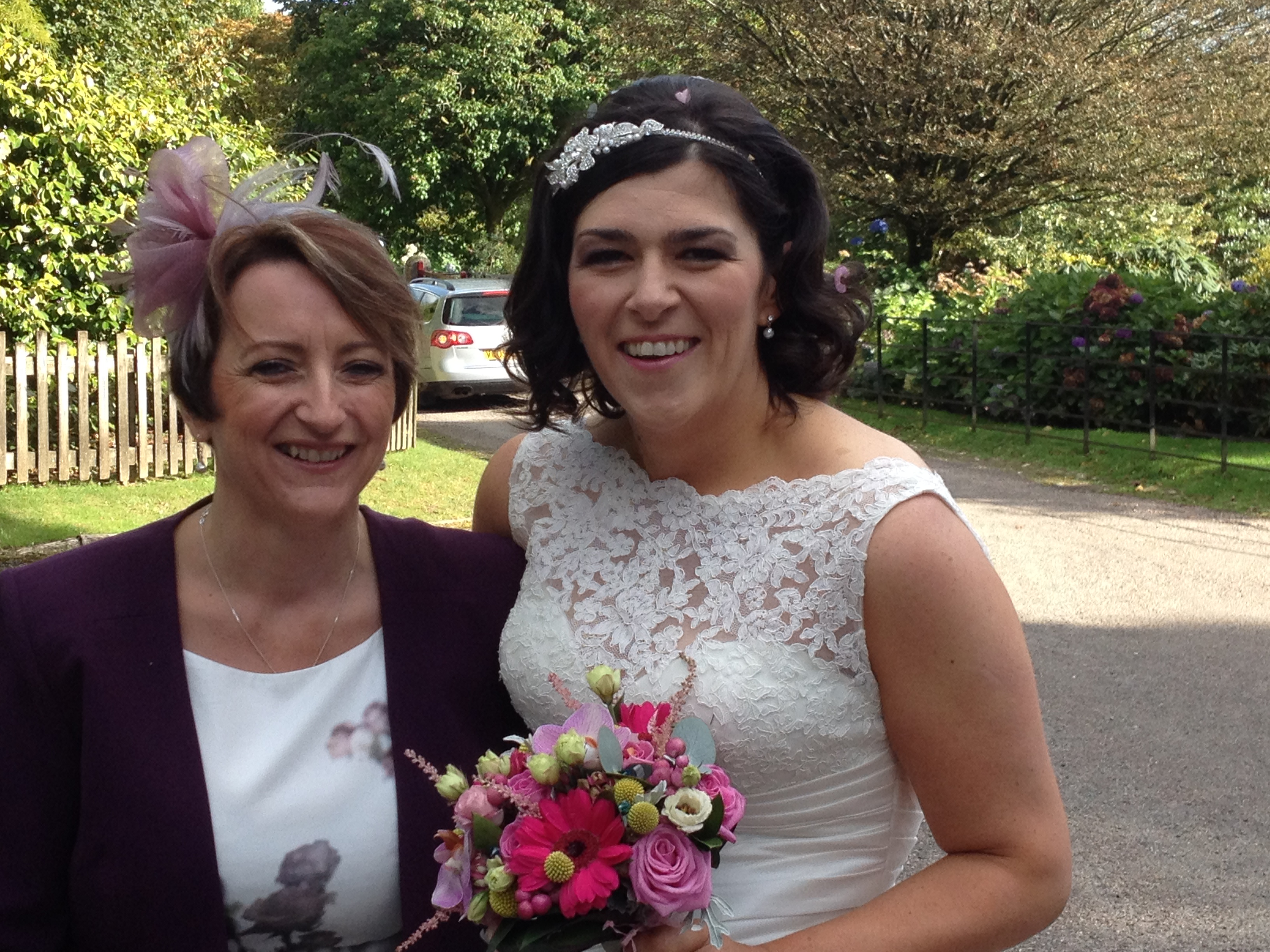 Finally, thank you to you all, our past and present clients, supporters, family, fellow suppliers and golfers who continually help to spread the 'Oaktree' name. Without you talking about us and liking what we do we would not be as busy as we are. THANK YOU!
Following are some photos over the years, of our fab team, ourselves and the odd silly one! We did want to call this post 'Through Fat and Thin – 10 years' we are sure you can work out why?!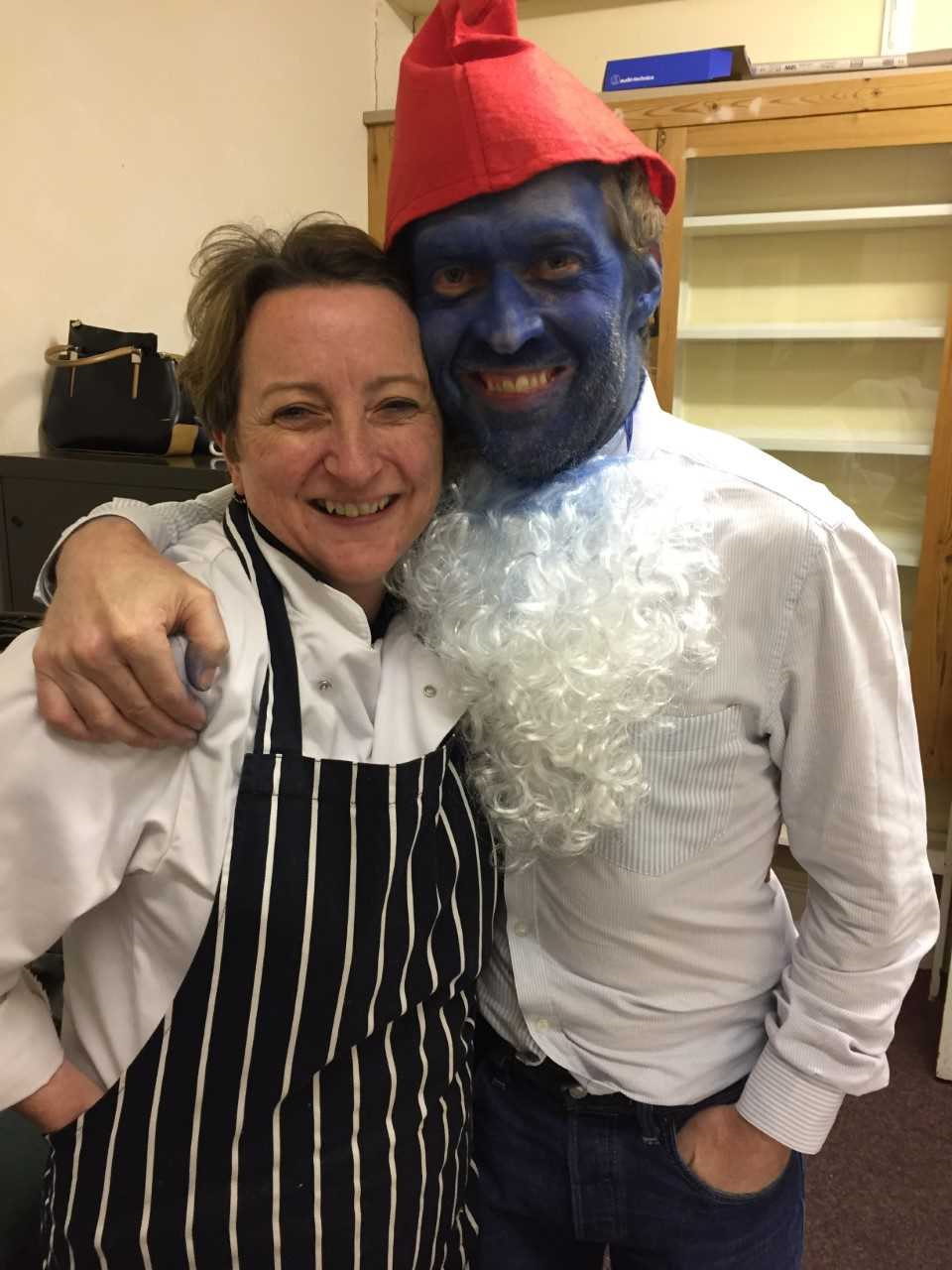 Can you guess the face of the smurff above?
The last day of a busy wedding season….
Name the celebrity that we catered for?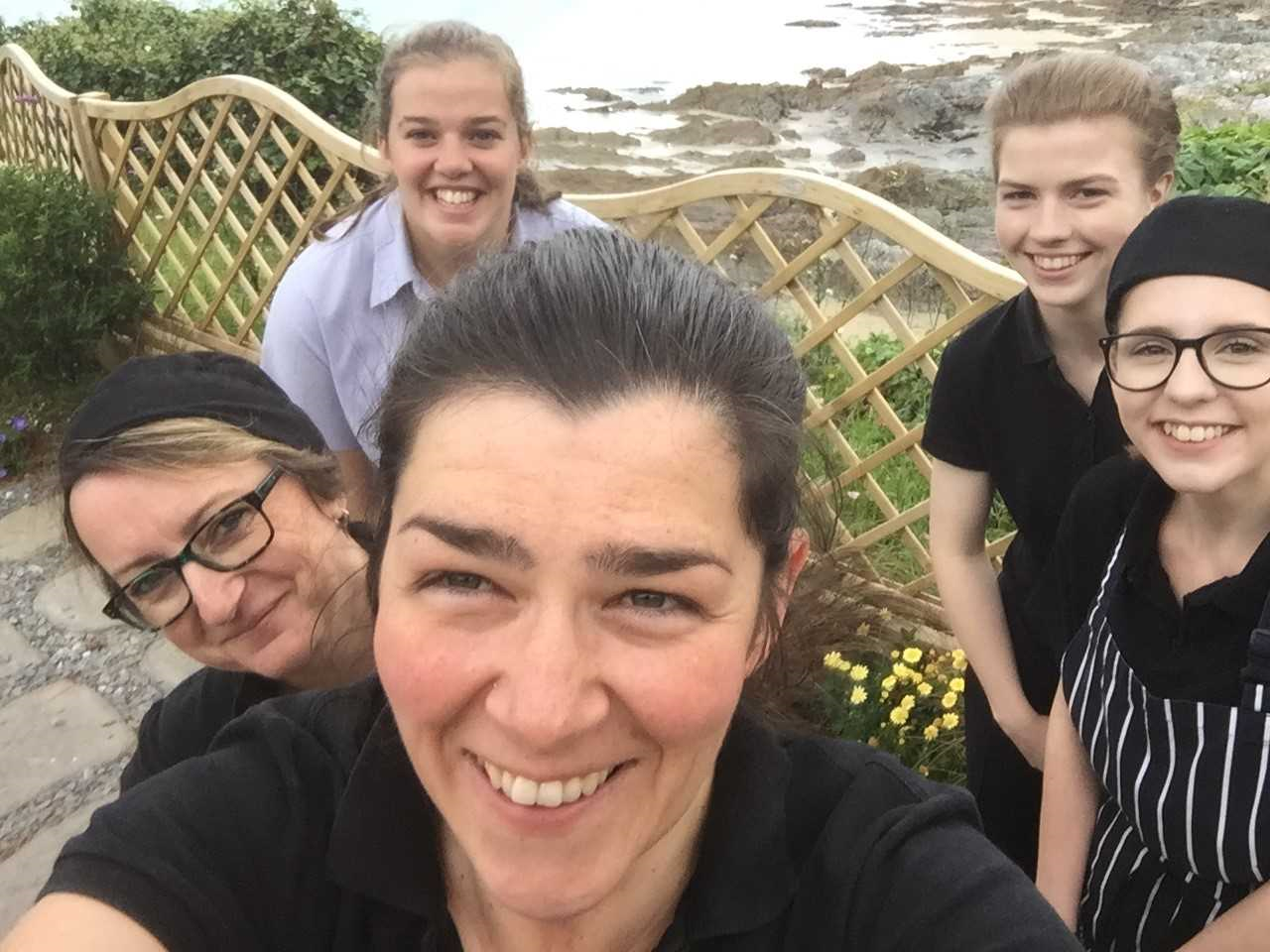 Holidaying together, but can you guess where?