Are you a bride to be? Or have a friend or family member who is soon to tie the knot? Or planning a large event or charity dinner/ charity ball… If your answer is yes, then this week's blog is a must read for you.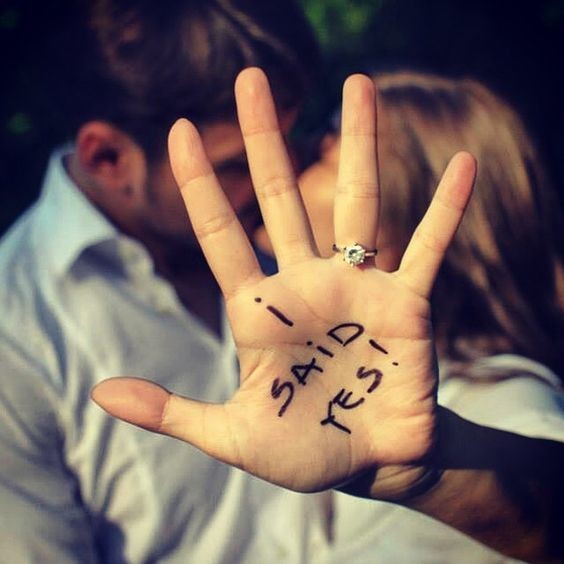 Decorating your venue, table centrepieces and designs and favours… these little extras can often take up a surprising amount of time in the wedding planning process and can really make your vision come true. BUT… this can come with a price tag attached, we are here to share our top tips so that you can spend your time and hard earned money wisely.
Decorating your Venue
Decorating your venue can seem a daunting task. Many beautiful venues in Devon whether it be a marquee, barn or village hall offer a blank canvas for you to put your own stamp on. 'Great!' you think to yourself as you walk around, falling in love with what is to be your wedding venue, or as you sit down to design your dream marquee. However, a few months down the line the reality of decorating such a large space sets in.
You spend countless evenings up into the early hours gazing at Pinterest for inspiration. Be careful! Whilst, Pinterest can help give you ideas be careful not to get drawn into buying lots of decorations, only to find that they not only drained your bank account, but don't reflect your personalities, and don't tie together.
Bunting, fairy lights, candles and a few flowers or some greenery can be all it takes to transform your space into the perfect setting for your special day. If you have a family member or friend that is a dab hand with the sewing machine, ask them if they would make you some bunting to fit in with your colour theme. This can be made months in advance saving the last minute stress.
Table Centres
Table centres and design can really add to that initial 'wow' factor as your guests take their seat for the wedding breakfast. When planning your tables, one of the key things to consider is your menu. If you have big sharing platters in mind for your guests to feast on, having elaborate table decorations is not advisable. Where will the serving team put your delicious food? Simple can be just as effective! A used gin bottle or wine bottle with a single flower in works really well as a table centre especially if you are having a sharing menu. You can do this yourself and it works out much cheaper.
Another thing to think about is height… Sit down at the table and put a mock up of your table centre in front of you. Can you see the person opposite you? If the answer is no, it is highly likely that your beautiful centrepiece will end up on the floor when your guests want to talk to each other. Try to pick something low that you can see over or a tall thin vase that your guests can see around.
Table runners are a great way to tie your theme together and add a splash of colour. Have these at the ready early the day before so that they are primed for your caterers as soon as they arrive on site. This allows the team to get them on the tables and lay up for you as quickly as possible leaving you to add your finishing touches. Don't leave it until all the cutlery and glassware is laid and perfectly aligned to announce  you have table runners. If you fancy a splach of colour why not buy some material and run a hem around the edge, for little cost this works really effectively.


Favours
Favours are a time honoured tradition that began with 5 humble sugared almonds. But time has passed and sugared almonds are now rarely seen. What seems like a low cost favour can soon add up when you multiply it by your guest numbers.
When choosing your favours think about your guests! Is a rural farmer really going to sit blowing bubbles? Likewise have you really got time to assemble fiddly little boxes to fill with sweets only for them to be left at the end of the evening?
Our personal favourites are charity pins. If you have a charity or two that is close to your hearts why not make a donation on behalf of your guests and give each guest a pin from the charity. In our experience, these pins are nearly always worn by the vast majority of guests and it can add a sentimental touch to your day.
We hope this blog has given you some inspiration and ideas. We are always happy to share our hints and tips from our wealth of experience. Get in touch to speak to us about your special day. We are here to guide you through every step of the way.