A wedding is one of the most important days of your life, and its easy to get lost in the Pinterest/Instagram overload…we've cut to the  chase with the top tips from our years of experience!
1. Heel Protectors-No one will see them under your dress! and they will stop you loosing your shoes at the most inopportune moment-walking down the aisle, or arriving at the marquee and getting stuck in the grass, in front of your guests, a fab tip for your guests too!
2. Photography – Whether you love or hate having your photo taken, Don't rely upon friends or family alone to take photographs of your one and only special day. Professional photographers will have a large portfolio of their work, and there are lots and lots of styles and price ranges to choose from, with references available, its also probably helpful if you like and feel you have a connection with your chosen shooter!
3. Saving the Cake – If you have a fruit tier, this is the obvious one to save, and wont need freezing, it should keep just fine. If you hope to enjoy a slice of a sponge wedding cake on your first anniversary, it is a good idea to freeze the top before wrapping it in foil. This helps to prevent the icing from sticking once it is removed. Also, please communicate to the caterer if and which tier you want saving!!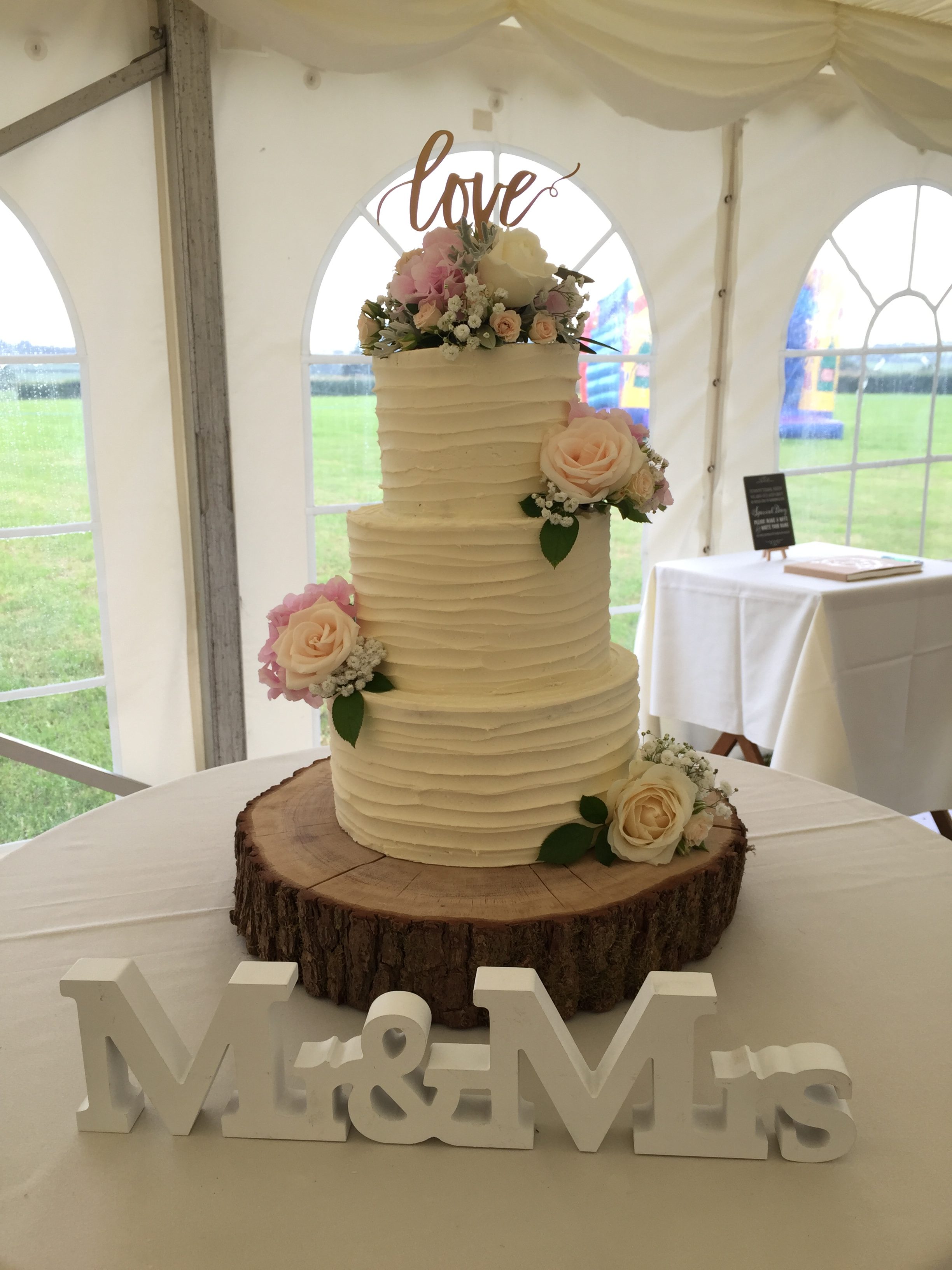 4. Guest Accommodation-  If your venue has accommodation, you may want to reserve a number of rooms for your immediate family and close friends. If there are lots of rooms, let your guest list know they are available and how to book them, make it clear if you aren't paying for them!! . This can help to avoid any last-minute costly confusion! If your venue has no accommodation a list of nearby hotels/bed and breakfasts/ air bnb's will be a real help.
5. Gone with the Wind!!!- There are many times when a wedding will be held outdoors. While beautiful, the one potential problem is that winds can suddenly whip up and cause havoc to the bride's veil. One solution is to purchase discrete veil weights. These are normally supplied by the company producing the gown.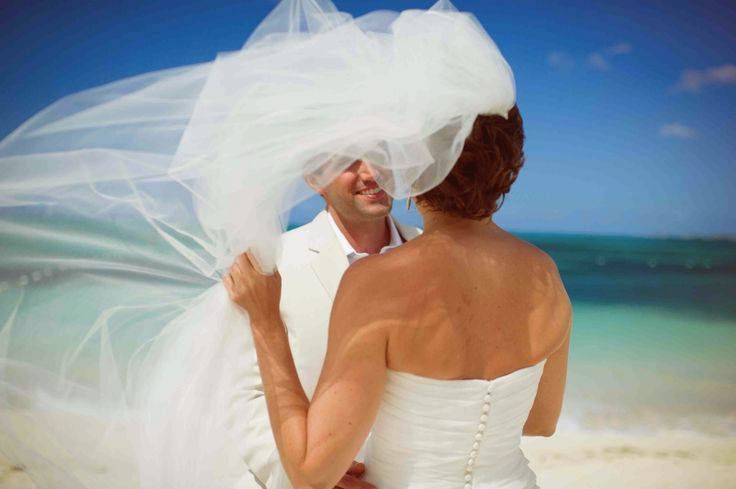 6. Do-it-Yourself  Personalised Wedding Favours If you are looking to save some money or if you hope to provide your event with a personal touch,  designing your own wedding favours is a lovely touch, -no one will remember or want sugared almonds! Origami labels for seating arrangements and canvas take-home bags with a picture of the bride and groom will certainly leave a lasting impression. Jo and Caroline have never forgotten receiving a printed  tea towel  which were used as favours by the bride for her guests.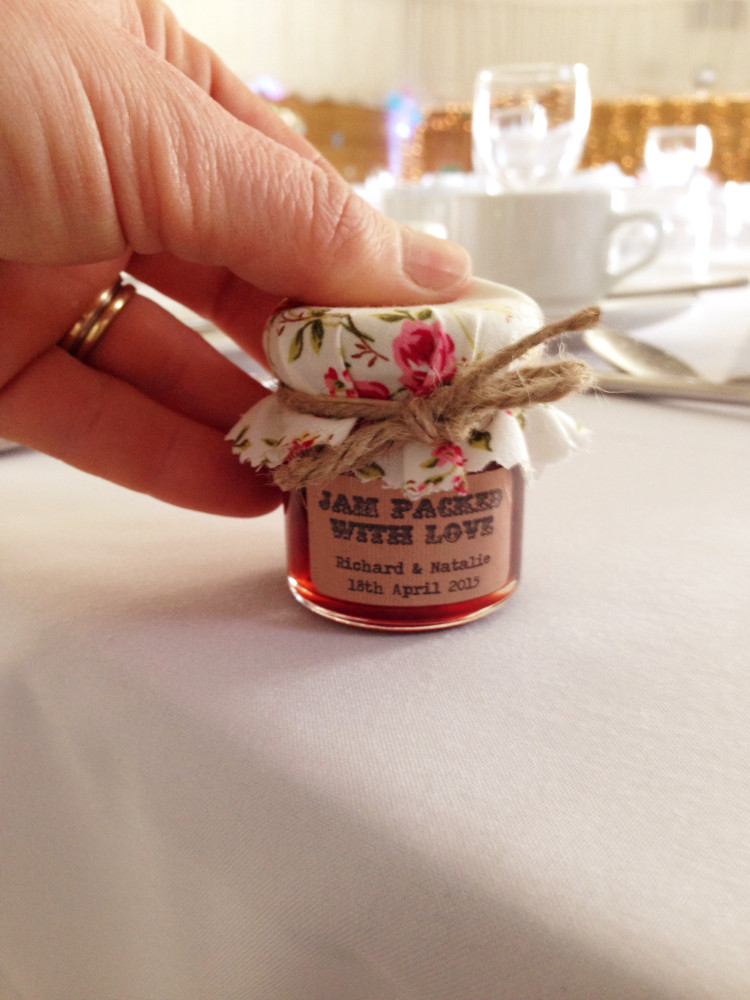 7. Beauty GROOMing! This recommendation is for the groom. Shaving with cold water can stop razor burn! While this may sound bizarre, cold water causes the roots of facial hair to retract back into the skin. This helps to prevent excess abrasion during the shaving process.
8. Email Organisation- Something we see a lot more of now is a dedicated email address for all your wedding organising correspondance most soon-to-be-married couples lead very busy lives. Sorting through your personal email accounts for them can be a nightmare. It is much better to set up a temporary virtual address solely for the wedding which you both have access too. There are many sites which offer free email hosting and accounts can be activated in a matter of minutes.
9. If you are on a limited budget, and have a budding flower arranger in the family,  consider visiting wholesale flower retailers. or one bride who shall remain nameless picked up amazing Lily's from the local supermarket, and popped them into cream metal jugs, they looked amazing and suited her theme. The chances are high that you will be able to encounter a similar selection at a fraction of the price associated with a high-end delivery service.
10. Off-of-the-Grid Weddings , these are essentially events which take place away from traditional locations such as churches or large venues. They  offer much more of a D.I.Y approach, you may have to do a lot more of the preparation yourself so you need to be ready to make the effort, but there are usually less rules to follow, more scope to put your own personal touches in place, and in this part of the world they are often campsite/ self accommodation orientated so much more flexibilty and the party can go on as long as you like.
Hopefully, you can use this wedding planning advice to take much of the stress out of your preparations. As this is a day meant to provide memories to last a lifetime, it only makes sense that stress should be eliminated from the picture as much as is humanly possible.
We are still very much in business and contactable , contact us here.